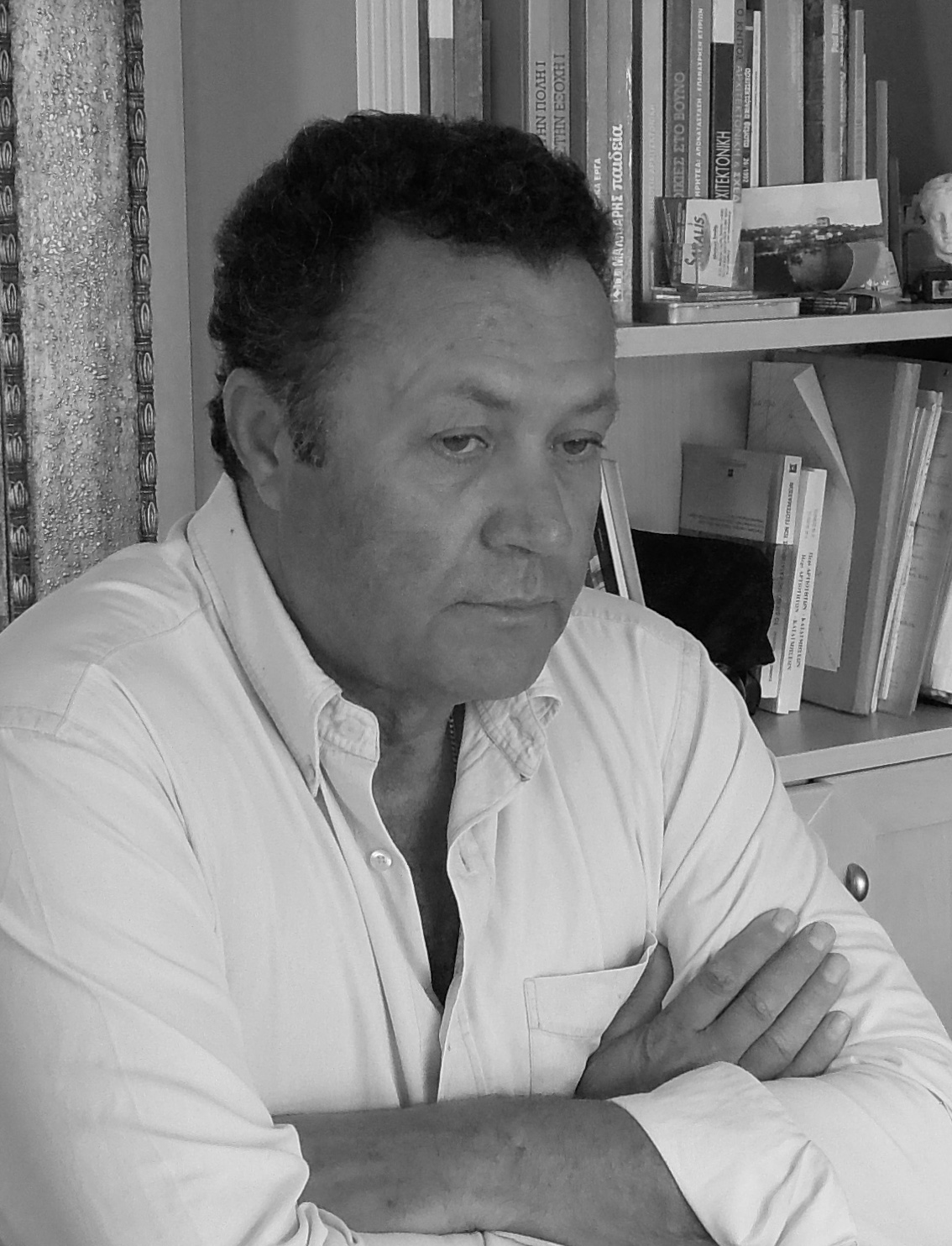 Dimitrios Tsaldaris,
member of the Architects Association of Thessaloniki n.34504. He is a member of the Architects Committee for several years. He graduated from Politecnico di Milano and Iuav in Venice.His studio is one of the most recognized studios for his success and experience in the Architectural sector. Most of Dimitri's projects have been realized in Thessaloniki , Halkidiki and Milan.Dimitri's name is synonymous with elegance, experience , perfect solution and guarantee.His works include multistory buildings, wonderful houses and luxury hotels and complexes.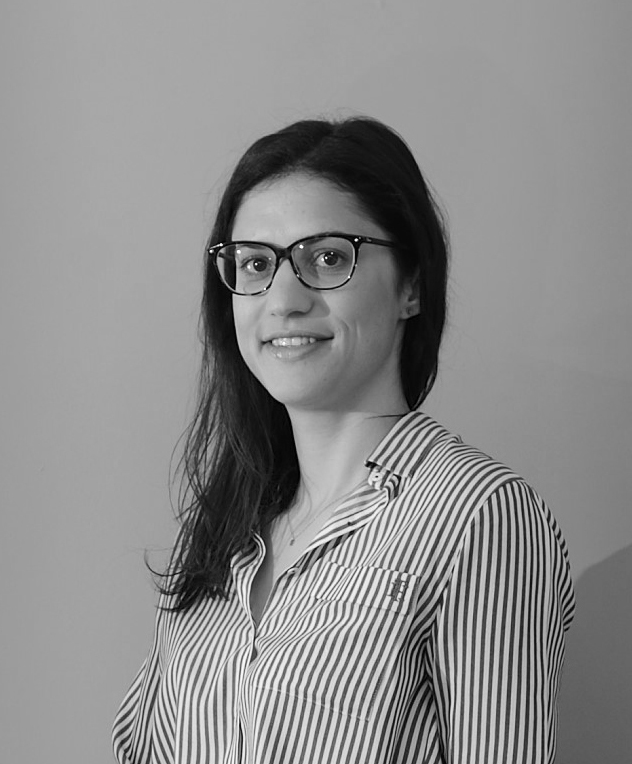 Polyxeni Tsaldari,
member of the Architects Association of Thessaloniki n.132217 and member of the Architects Association of Milano n.19303. Politecnico di Milano graduate Architect and postgraduate degree Landscape Architect. She completed a number of several didactic seminars as Assistant at the course of Descriptive geometry and representation in Politecnico di Milano. She carries a thesis of urban planning in Achiropoiitos square-Thessaloniki , connected to the metro-station under construction and new organization of the church's area and viability.Since 2012 is the project manager of DParchitects, Dimitris Tsaldaris Architecture studio, she's following works in northern Greece and northern Italy.
Collaborators
Giwrgos Koutsouras,
Civil engineer with excellent spirit in collaboration with the team. He dedicates patience and attention that every project needs. Responsable for every detail in collaboration with all the team of the studio. He adapts to every architectural project and gives a solution that doens't "disturb" the architect. Understands the creativity given to each project and follows till its full integration.